Contact us

Transportation to Medical Appointments and Procedures

We provide escorted transportation to medical appointments throughout Greater Boston including but not limited to Downtown Boston Hospitals: Massachusetts General Hospital, Tufts Medical Center, Boston Medical Center, Brigham and Women's and Beth Israel Deaconess Medical Center.
We escort clients into their physician's waiting room (if requested to do so). Day surgery and other procedures often necessitate anesthesia which prohibits clients from driving themselves to and from the appointment. For clients seeking transportation to a medical procedure appointment, when we return to pick you up we will come into the hospital and bring you from the discharge unit to our vehicle; as required by the hospital. This means that you do not need to have a friend or family member come with you.
Airport Transportation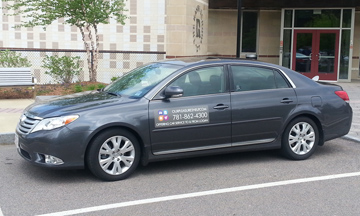 We service Boston Logan International Airport and Hanscom Field in Bedford, Mass. Our drivers are professional, courteous and available to assist clients with luggage. Please contact us to make advance reservations.
Student After School & Evening Transportation
When mom and dad are not available for that afternoon or evening pick up, Our Pleasure 2 Help, LLC is that extra car with a dependable driver to safely move student(s) to an afternoon or evening lesson or other activity. Whether you need our service several times a week or just occasionally, we are there so a student family member never needs to miss an activity because of no one to drive them.
Boston Area Car Service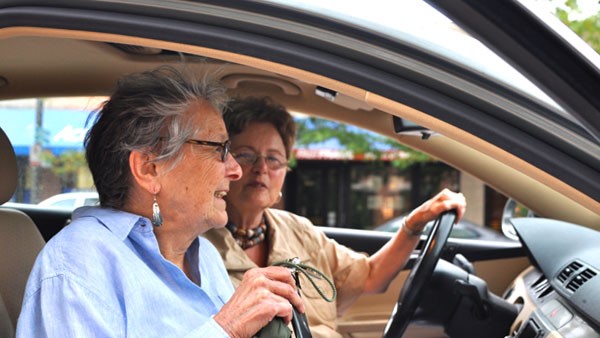 We have several clients who no longer drive or limit their driving to familiar streets close to home. However, they do not want to give up activities they enjoy throughout Greater Boston. We offer that continued independence by providing personal transportation. Whether you want to go into Boston for dinner and a show or visit an old friend in another town, we will drive you there and back.
Companion Assistance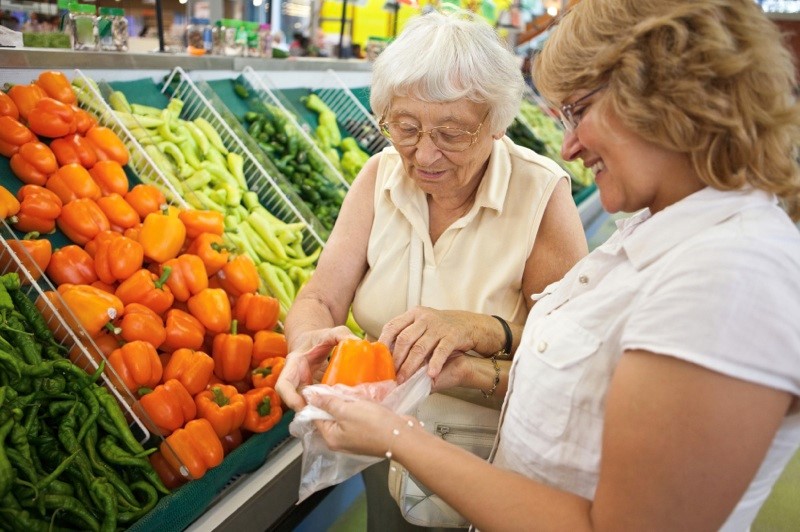 Whether a senior who has chosen to stay in their home or someone just home from time spent in a rehabilitation facility, everyone can benefit from some assistance to maintain their independence. Often a senior finds value in having someone to take them shopping, on errands, to visit a friend or take them to and from an appointment. We provide caring people to help with these everyday activities and provide seniors the chance to remain independent.
The convenience we offer a senior is also the peace-of-mind we offer their adult son or daughter who are not close by or whose busy life does not allow them to be regularly available to their parents. We are a reliable service available to assist when someone needs a hand or car service. Please contact us if you or a loved one require occasional help.
House Check-In Service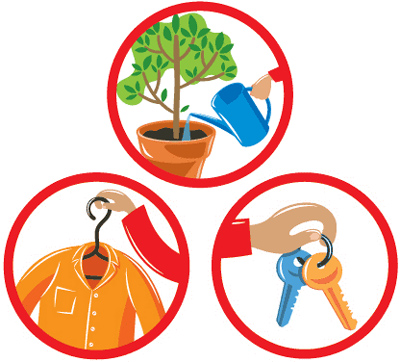 Whether you are out of town for a couple of nights or several weeks, let us keep the household running smoothly. Don't be bothered with interrupting the daily newspaper, mail delivery, dry cleaning pick up, bottled water service, indoor plant care or other household convenience services. We will manage all of these daily home activities and more. The Our Pleasure 2 Help staff will check in at your home as frequently as you like while you are out of town and provide email and photo updates if you wish. We will even do a welcome back food shop and pick you up at the Airport!
Contact us